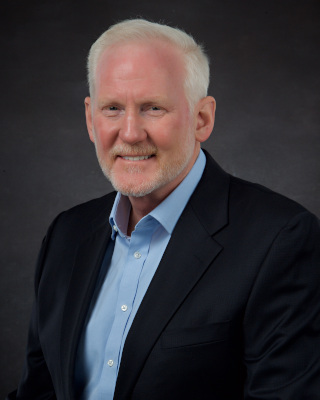 Dan Redifer: CEO
Dan graduated from California State University with a degree in Business Administration with a focus on finance. He spent 10+ years with both Ford Motor and H&R Block in executive leadership and corporate strategy before taking on the role of CEO of a regional mortgage banking operation based in Pittsburgh.
Dan later earned his MBA from University of Massachusetts Amherst with an emphasis on Supply Chain and Turnaround Management. He earned his Six Sigma Lean Green Belt Certification in Healthcare from Villanova University.
Prior to forming Left Brain, Dan was COO for one of the nation's largest non-profit Dental Support Organization (DSO) with over 30 locations and 400 employees, including 80 doctors. He was responsible for all clinical and nonclinical field support personnel, administrative staff, facilities, Information Systems, marketing, and call center operations. The culmination of these skill sets and experience were foundational of what became Left Brain Practice Management.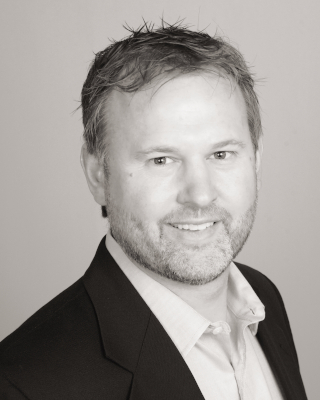 Cameron Elrod: Co-Founder
Cameron Elrod is a co-founder of EquiShared Dental Group and Left Brain Practice Management Group. Cameron is a dental industry veteran with 25+ years of experience. Prior to EquiShared, Cameron spent 23 years working with Patterson Dental for the majority of his career as a General Manager in the Michigan market. His past experience includes consulting dentists with practice management, marketing, building new dental offices, and helping dentists transition their dental practices. Cameron speaks at several local dental events and also serves as a board member on the Michigan Dental Association Foundation. Cameron's large network in the dental industry combined with his management, consulting, and leadership experience makes him uniquely qualified to build and lead EquiShared Dental Group.