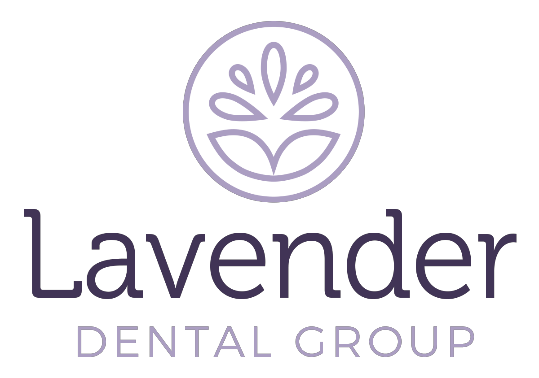 The Lavender Dental Group is the retail, patient-facing brand of Equishared.
Lavender Dental Group practices under the Equishared banner, have been in business for many years, some over 70 years, and we're proud of the legacy they have developed in their respective communities, and we are pleased they have chosen us to pass the torch to ensure those legacies continue. 
As the Lavender Dental Group, it is our commitment to these communities to help make them healthier.
Our patients are the most important part of the Lavender Dental Group. Patients are always our priority, and we believe that the relationships between our dental team and our patients is what makes our service stand out.
We offer a wide range of dental services to meet as many oral health needs as we possibly can for our patients!
The Lavender Association:
Lavender is immediately associated with two specific traits: color and fragrance.
But lavender has also been linked to various soothing and calming attributes as well as some health and wellness qualities.
Lavender has been linked to and used to treat ailments such as anxiety, insomnia, depression, headaches, nausea, acne, skin irritations…and even toothaches.
The name lavender is derived from the Latin root "lavare," which literally means "to wash." The earliest recorded use of lavender dates to ancient Egypt. There, lavender oil played a role in the mummification process.
During later times, lavender became a bath additive in several regions, including Persia, ancient Greece, and Rome. These cultures believed that lavender helped purify the body and mind.
Lavandula is a genus of 47 known species of flowering plants in the mint family, Lamiaceae. It is native to the Old World and is found in Cape Verde and the Canary Islands, and from Europe across to northern and eastern Africa, the Mediterranean, southwest Asia to southeast India.
While the purple variant is the most known flower, there is a white lavender as well.
Descriptive:
Soothing
Calmness
Aromatic
Stress-reliver
Fragrant
Healing
Relaxing
Core Focus:
Purpose/Cause/Passion: Making communities healthier through advanced dental education, diagnostics, and treatment
Brand Promise:
A brand promise is a value or experience a company's customers can expect to receive every single time they interact with that company. The more a company can deliver on that promise, the stronger the brand value in the mind of customers and employees.
It's the unique enduring idea behind a brands purpose. It's the foundational value a brand commits to delivering to its customers.
Our Outcome: The Lavender brand, name, and logo should convey quality, comfort, trust.
Our Promise: Guaranteed satisfaction to gain patient loyalty